On October 10, 2017, the Nevada Aerospace Hall of Fame conducted its annual dinner and enshrinement ceremony at the Ricardo's Restaurant in Las Vegas, Nevada. The 2017 class of enshrines included Dick Bissell, Louis Schalk, Hugh "Slip" Slater, and the Roadrunners of Area 51.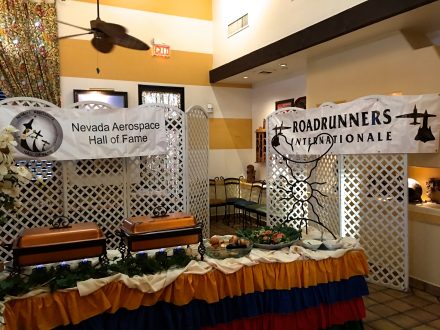 Buffet line - Ricardo's Restaurant - Las Vegas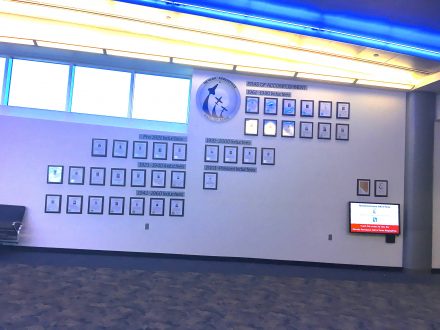 NVAHOF Plaque Display at McCarran International Airport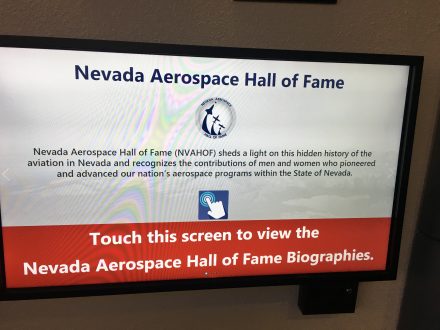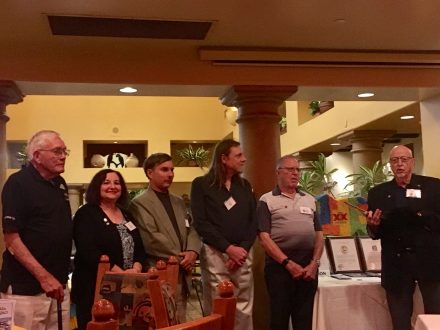 Roadrunner members who are also officers or enshrinees of the NVAHOF.L-R. Enshrinee Frank Murray, Connie May. Pete Merlin, Joerg Arnu, TD Barnes, and Roger Andersen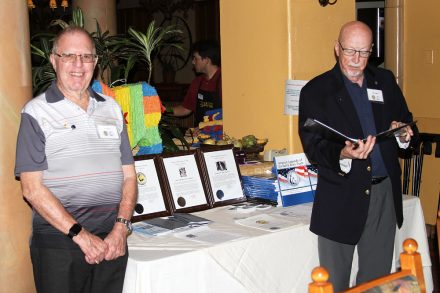 NVAHOF Director TD Barnes and NVAHOF Director Special Events Roger Andersen

Roadrunners International Vice President Harry Martin accepting Certificate of Enshrinement into the NVAHOF in behalf of the Roadrunners.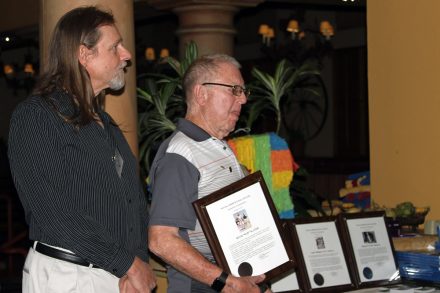 Roadrunners Internationale webmaster Joerg Arnu, life member of NVAHOF, and NVAHOF Director TD Barnes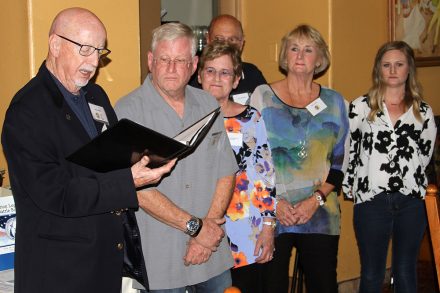 Roger Andersen reading certificate of enshrinement of Huge Slater to the Slater family, Peter Slater, Stacey Slater-Bernhart, Terry Slater, Paul Bernhart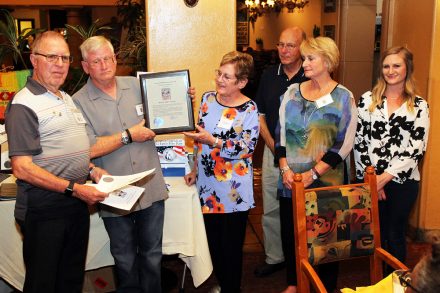 Director TD Barnes presenting the Hugh Slater Certificate of Enshrinement to the Slater family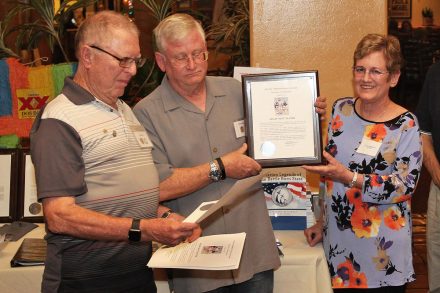 Enshrinee Hugh Slater siblings Peter Slater and Stacey Slater-Bernhart accepting the Certificate of Enshrinement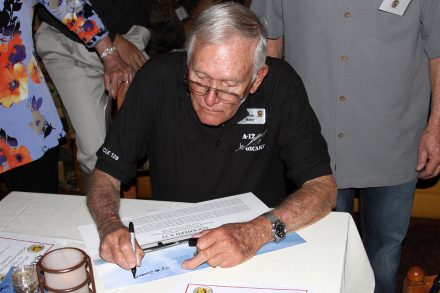 2012 NVAHOF Enshrinee Frank Murray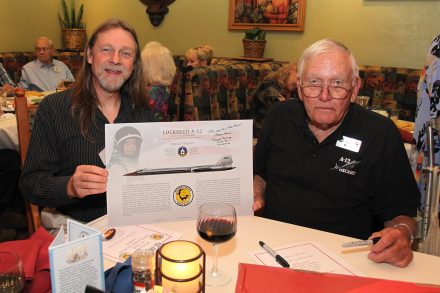 Roadrunners Internationale Webmaster and NVAHOF Member Joerg Arnu and 2012 NVAHOF Enshrinee Frank Murray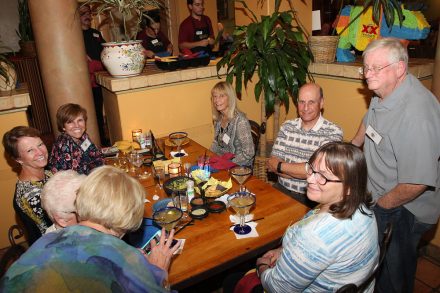 The Col. Jim Anderson family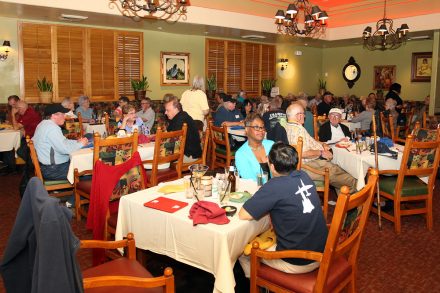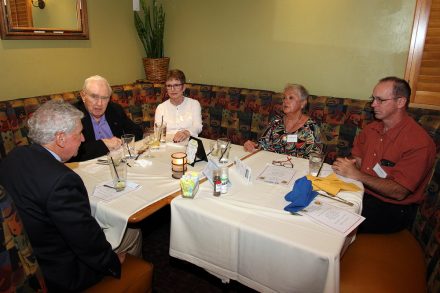 Michael Betterton, Fred Trost, Gail Trost, Liz Overstreet, Andy Overstreet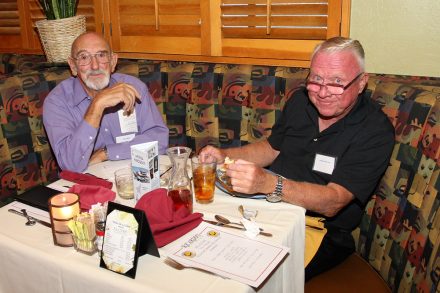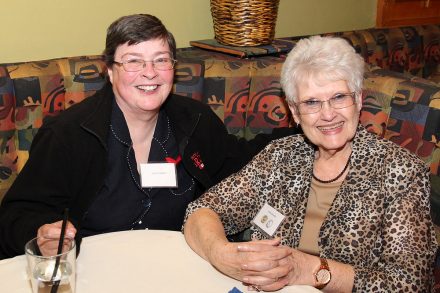 Elsie Stewart and NVAHOF Secretary Doris Barnes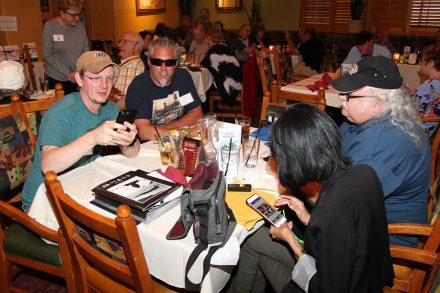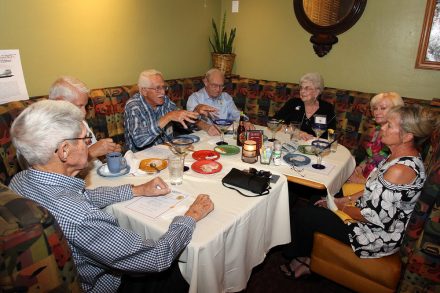 The Lockheed Gang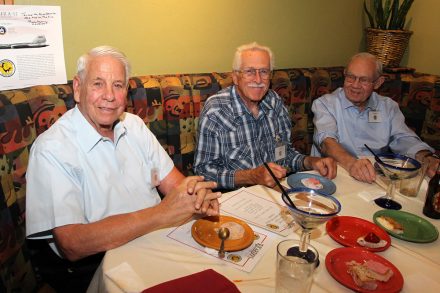 Keith Beswick, Peter Law, Jerry Miller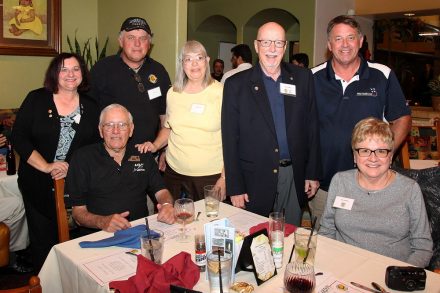 NVAHOF Director Communications Connie May, NVAHOF 2012 Enshrinee Frank Murray, Joe Murray, Shirley Rose, NVAHOF Director Special Events Roger Andersen, Dave Bubb, Linda Andersen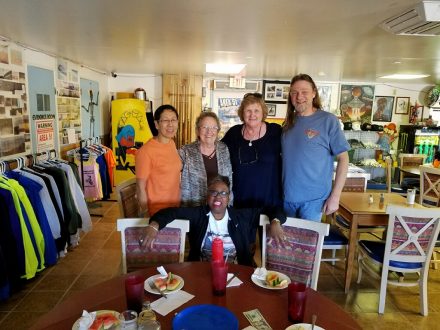 Nee-Wah Sullivan, Pat, JoAnn (Kneeling), Cheryl Moore, and Joerg Arnu visiting the Little A'Le'Inn, Rachel, NV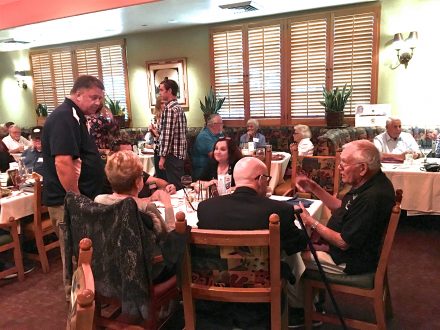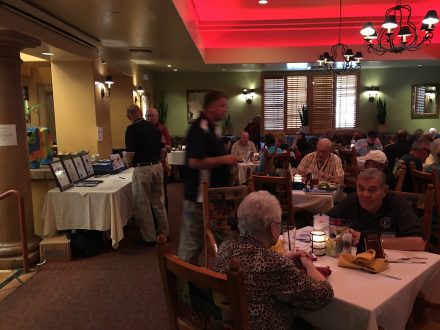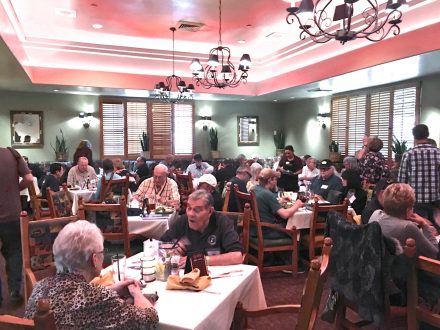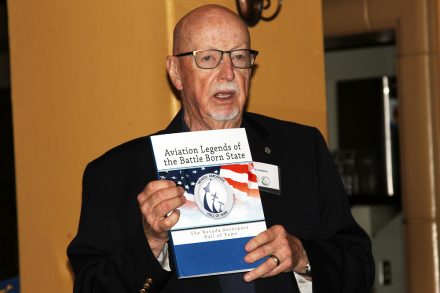 Roger Andersen promoting NVAHOF book of past enshrines for funds raising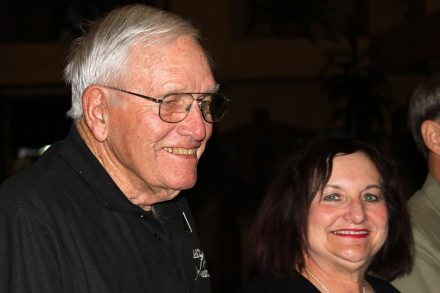 2012 Enshrine Frank Murray and NVAHOF Director Communication & Public Affairs Connie May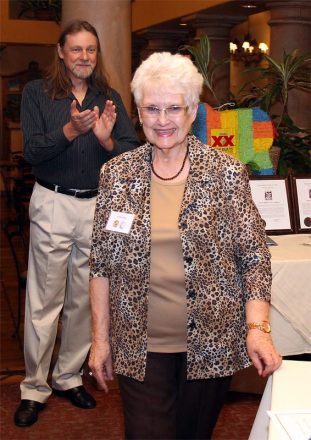 Roadrunners Internationale Webmaster Joerg Arnu and NVAHOF Secretary Doris Barnes